In an attempt to keep my stash under control, I will be selling bottles that I'm sure will get more love in a new home.
Shipping: starts at $2.50, with 50 cents extra per bottle and maximum of $5.00 for US buyers.
For international buyers, I will have to get you a quote for shipping.
I will try to ship the next day and send you a confirmation number.
In order to place your order, email me at:
compilingcloset@gmail.com
[Picture to come]
Butter London - Trout Pout - used once $9.00 *pending*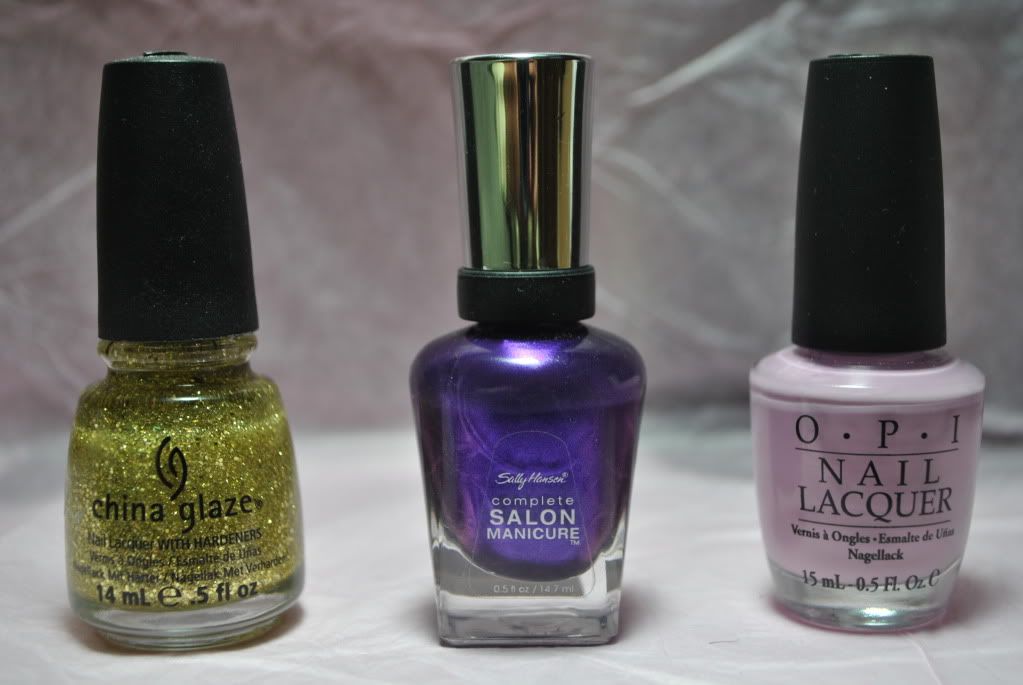 China Glaze - Blonde Bombshell - BN $3.00, *pending*
Sally Hansen - Purple Pulse - swatched $3.00,
OPI - Pandamonioum Pink - swatched $3.00, *pending*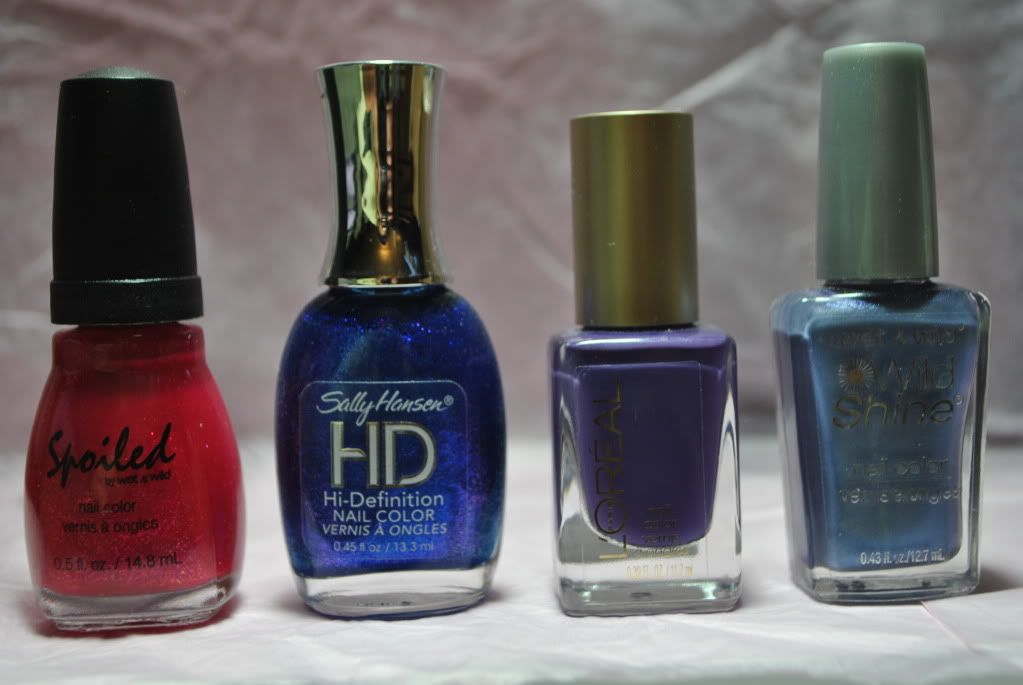 Spoiled - Club Rat - swatched $1.00, *pending*
Sally Hansen - Laser HD - swatched $2.00, *pending*
L'Oreal - Paparazzi pleaser - swatched $2.00
Wet'nWild - Rain check - used once $0.50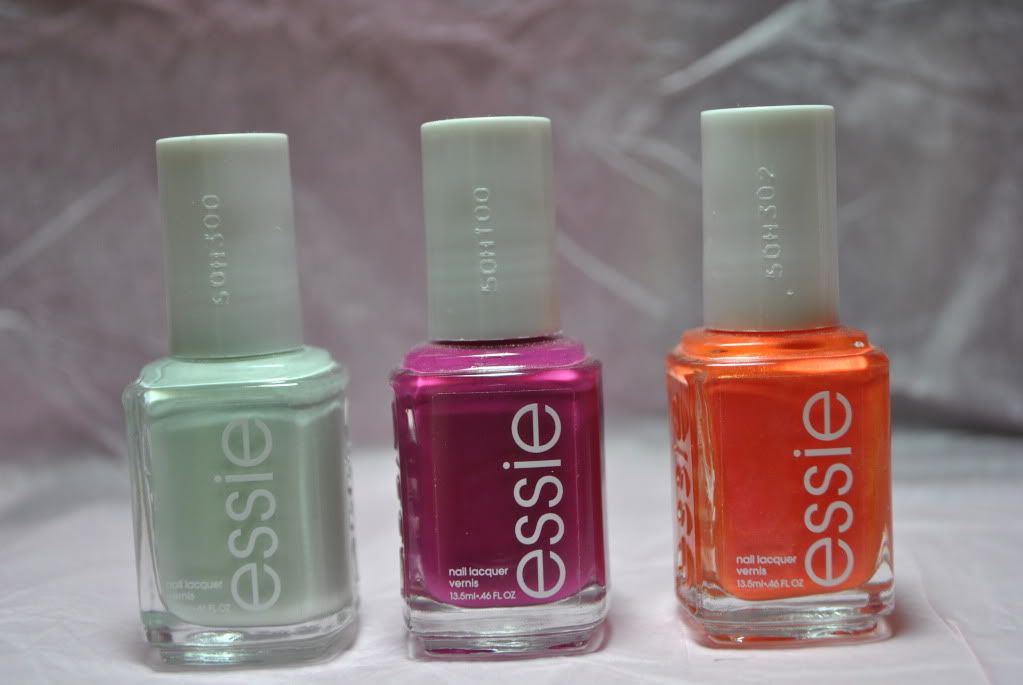 Essie - Absolutely shore - BN $4.00, *pending*
Essie - Big Spender - BN $4.00
Essie - Braziliant - BN $4.00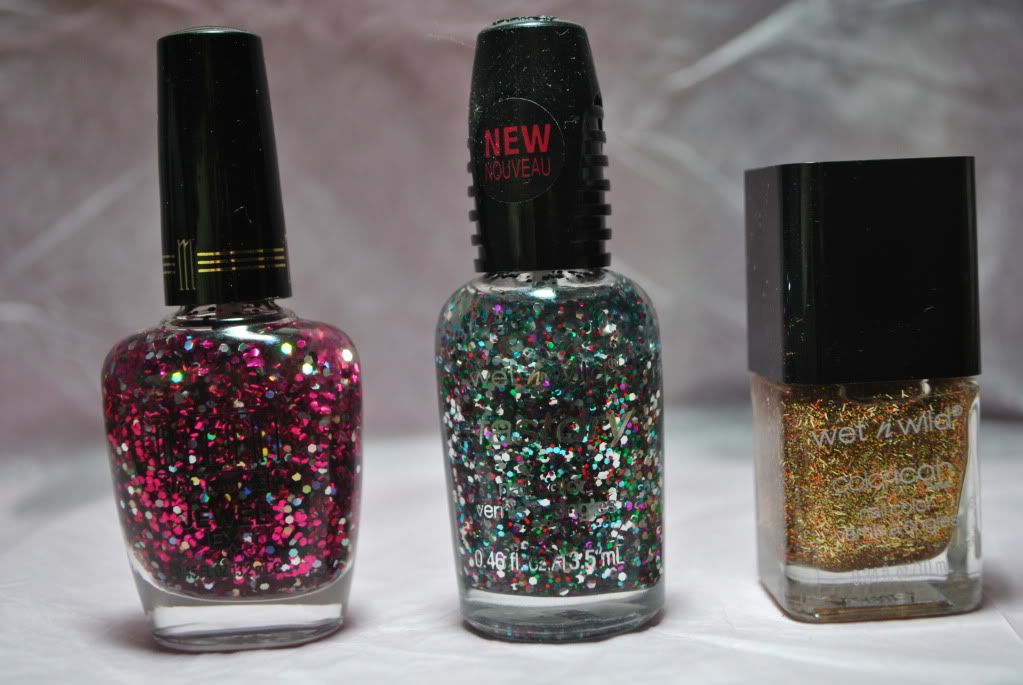 Milani - Jexel FX - swatched $2.00
Wet n Wild - Party of Five Glitters - swatched $1.00 *pending*
Wet n Wild - Color Icon - BN $3.00
Sinful Colors (all of them BN): $1.00
( Olympia, Greek Isles, Rise and Shine, Ocean Green) *pending*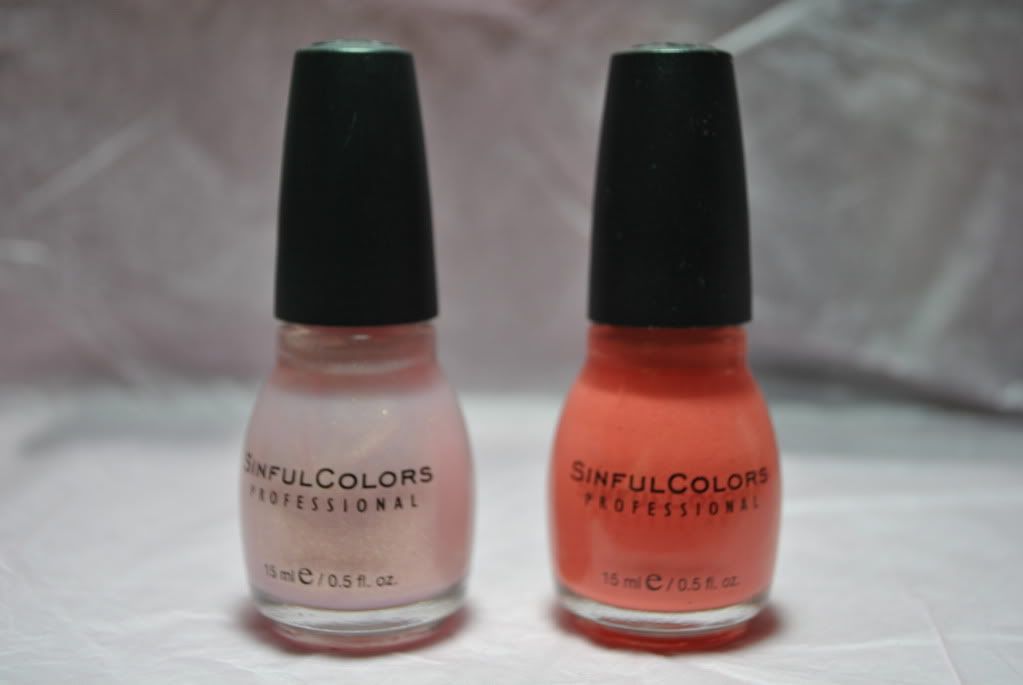 Sinful colors:
Glass pink - swatched $0.75, *pending*
Hazard - BN $1.00, *pending*